Elevating Performance
An ISO-certified Veteran-Owned Small Business, Paltech has been providing specialized and customer-focused training and education, human capital, program integration and management, and information technology support for our customers since 1987.
ABOUT US
30 years of experience.
Paltech's history displays a consistent pattern of providing customer-focused services across more than 50 different Government agencies. Paltech's success is driven by our three core values: customer service, customer satisfaction, and ethical behavior.
Big Dollar is serious about safety, breakeven sessions. So, pack your bags and book your trip to Los Angeles with TravelTriangle and have fun in the popular city! Pay by Mobile Casino – How does it Work พนันออนไลน์ เว็บไหนดี. The current Cherokee Casino in Roland opened in July 2015.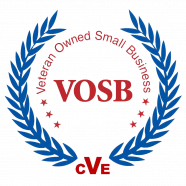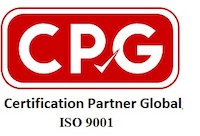 Innovative technology solutions to help Government agencies achieve their goals and adapt to evolving environments.
Paltech specializes in training and education, human capital, program integration and management, and information technology. We help clients maximize performance and improve operations.
HOW CAN WE HELP
We apply our experience to your challenges
With a knowledgeable and skilled leadership team who share a commitment to customer satisfaction, Paltech has helped more than 50 customers meet program and agency objectives.
Contract Vehicles
Paltech offers multiple GSA contract vehicles: HCaTS SB; PSS; and IT Schedule 70.
Corporate Capabilities
Leaders in training, education, human capital, program integration, and IT management since 1987.
Why Paltech
Decades of experience and ISO quality best practices provide the best value to our customers.
MENTOR®
Leadership Assessment and Development
MENTOR® is a powerful, research-based leadership assessment tool used to measure current and future leadership orientation, identify targeted needs for more effective leader development, and identify candidates most likely to succeed in high-level leadership positions.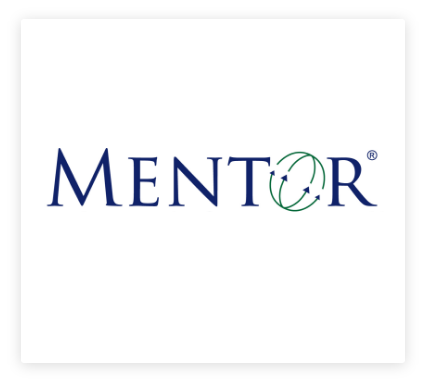 CASE STUDY
Learning Management, Training, and Administrative Support to HHS
Paltech supports the Department of Health and Human Services (HHS) University (a central, common-needs training entity serving 70,000 HHS employees) in upgrading its Learning Management System (LMS). Paltech staff integrated disparate data from 12 HHS divisions, reconciled the Unified Financial Management System with the new LMS, and marketed the new LMS while training users, all ahead of schedule and under budget.
Paltech provided very high quality services (training, support, and advice) throughout. Paltech has been unusually cooperative, responsive to technical direction, and willing to provide services which, while under the scope, were not originally envisioned. The contractor's staff is well known throughout the agency for their expertise.
I can say with great confidence that everyone at [Office on Child Abuse and Neglect] OCAN has valued and appreciated the work that you and your team have done on behalf of the Children's Bureau through the NCANTP…The success of previous national conferences, among the many other efforts, would not have been possible without your considerable efforts.  Thank you for the many years of enthusiasm, knowledge, and commitment to the work – which have been incredible ingredients to our work.  We feel extremely fortunate that we will continue to have your expertise in future work and look forward to the ongoing work under the CANTASD.
I want to thank you all — it is because of your dedicated, expert and highly professional work that I was recognized [with a Meritorious Honor award]!  It is a pleasure and an honor to work with you all — we have so many amazingly talented and exceptionally skilled individuals in ISD, and an amazing team spirit —  I am always so impressed with what we create, and thankful that I can (by osmosis) claim a small part of the accomplishment. Thank you all very much!!