PROGRAM INTEGRATION AND MANAGEMENT
BEA Editorial Services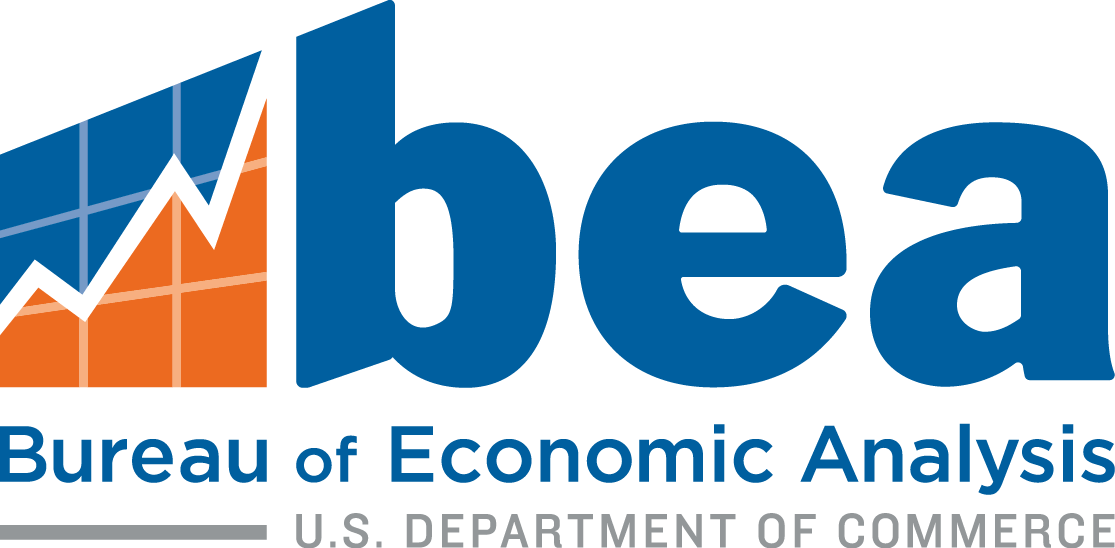 Challenge
The BEA had a need for an Editorial Specialist to support multiple forms of communication, both online and in print. The specialist needed to not only have a command of Word, LaTEX, HTML, PDF, and other formats, but also needed to be experienced with economic statistics content and how to display it in creative, modern formats.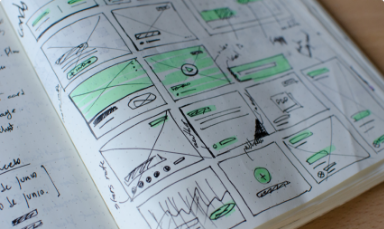 Solution
Paltech's communications professional developed a wide variety of materials including: journal articles; book-length reports; technical documents; booklets; brochures; slide-deck presentations; marketing content; economic studies; working papers; and more.
Result
Our specialist worked with economists and high-ranking officials to manage multiple projects simultaneously. Paltech was responsible for developing and managing web-based and print communications on time, under strict deadlines.