TRAINING AND LEARNING; PROGRAM INTEGRATION AND MANAGEMENT; IT
Children's Bureau – Evaluating Regional Partnership Grants
Challenge
The Children's Bureau's new grant program needed a centralized performance measurement system. The client needed to manage 53 new grant-funded partnerships between child welfare agencies and community-based substance abuse prevention and treatment programs.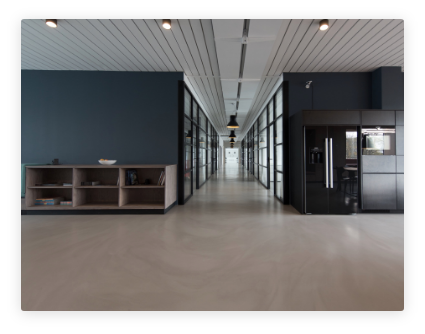 Solution
Paltech program monitoring and evaluation experts collaborated with grantees to plan, develop, and implement performance measures and sources of information. Paltech is currently developing web-based technology that grantees can use to report data and other information.
Result
Technical assistance is currently provided not only in the area of data development and reporting, but also in the areas of collaboration, program sustainability, treatment services for women and families, and child welfare programs and policies.