TRAINING AND LEARNING; IT
DoS, Foreign Service Institute – Multimedia Labs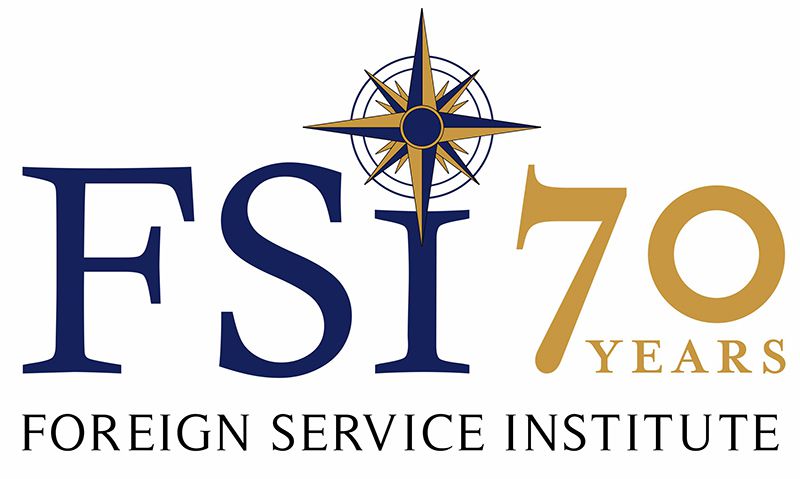 Challenge
The DoS, Foreign Service Institute (FSI) had a need for multimedia language lab maintenance and support, as well as for training services to support their School of Language Studies (SLS).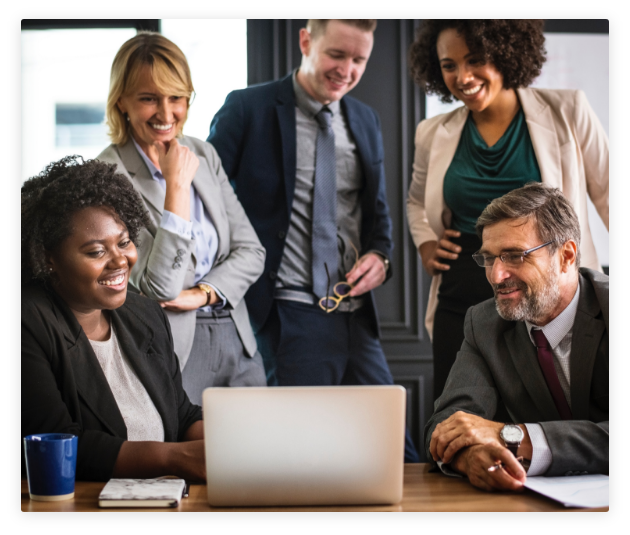 Solution
We maintained four interactive multimedia language labs and supported the computer-based learning environment and SLS students. Our staff trained language instructors to use the Sony Virtuoso-Soloist learning system to conduct computer-based exercises in the labs. Additionally, we trained students and instructors to use emerging technologies to further facilitate language learning.
Result
Paltech effectively supported 10,300+ user sessions on a monthly basis, conducted 110+ workshops and seminars annually, and trained 1,200+ instructors. We also created learning resources that support 70+ language courses including audio and video files, commercial multimedia courses, and FSI "Express" and "Out and About" courses.