TRAINING AND LEARNING; PROGRAM INTEGRATION AND MANAGEMENT; IT
HHS Community-Based Abstinence Education Training
Challenge
The Family and Youth Services Bureau of the Administration on Children, Youth and Families contracted with Paltech to build capacity among those receiving government grants to provide abstinence education. Enhancements were needed in implementing sound business practices, evaluating training results, integrating current scientific findings in curricula, complying with Congressional standards, and communicating with constituent groups and media.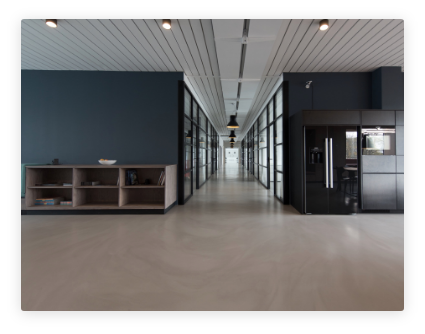 Solution
Paltech developed technical assistance and capacity building plans, planned and managed three national conferences, each with approximately 400 participants, planned and executed more than 20 telephone conferences and webcasts, and five conference calls for prospective grantees. We produced evaluation reports for each event. We also provided media training for grantees through a subcontractor.
Result
All deliverables on this project have been and are being completed at or below projected cost, and events have been planned and executed in record time; one successful conference was held just three months after contract award.