TRAINING AND LEARNING; IT
Naval Air Systems Command Interactive Electronic Technical Manuals (IETMs) for the EA-6B Prowler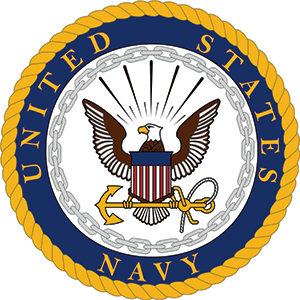 Challenge
The Naval Air Systems Command needed a state-of-the-art interactive technical manual (IETM) for the EA-6B ICAPIII modification which could also be updated by government personnel, viewable on multiple devices, viewable via web or in standalone mode, and provide life-cycle maintenance and training.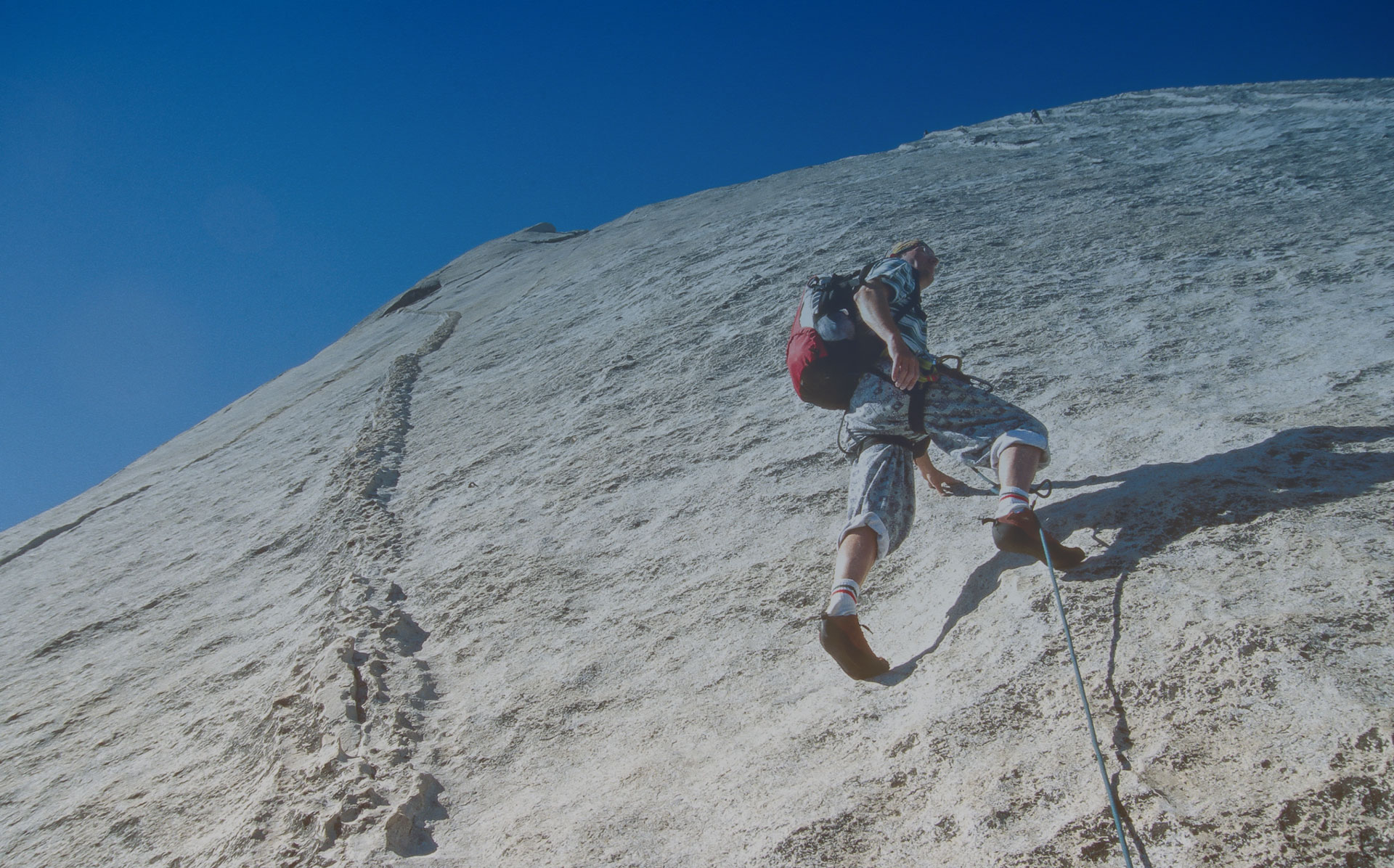 Solution
Paltech, in its role as 1st tier subcontractor for the project, developed a web-based training and maintenance platform to update and modify online manuals as parts or procedures changed, adding systems as required. We created a media-rich electronic performance support system that includes videos of remove-and-replace procedures, rotating 3D models of parts with connectors and cables, interactive wiring illuminators, and other critical data. Updates are reflected system-wide immediately.
Result
The task was completed on schedule, and we are currently enhancing features and capabilities. We've transitioned support from one prime to another and have received high customer service ratings.