TRAINING AND LEARNING; IT
NLRB Distance Learning – Violence in the Workplace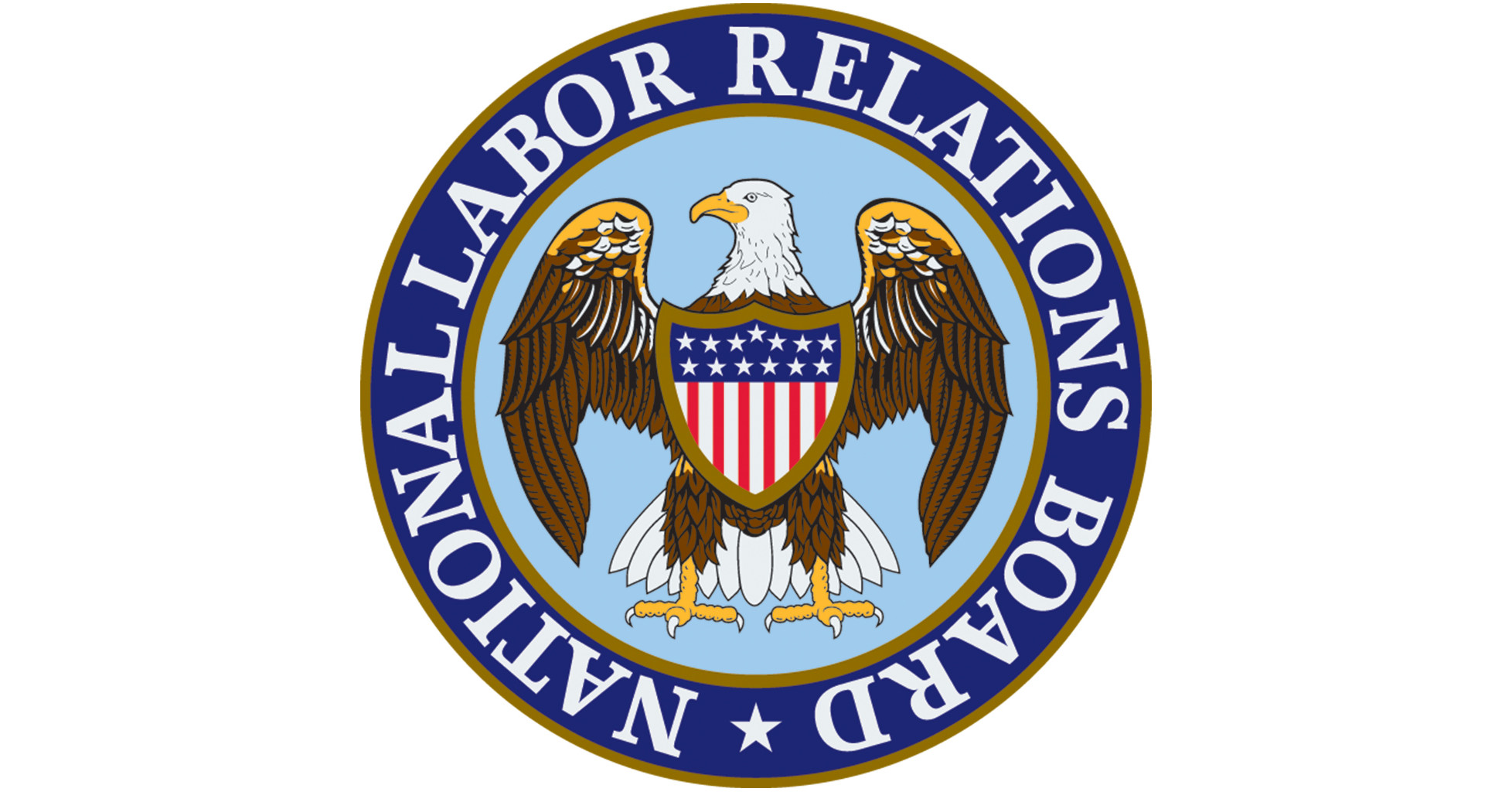 Challenge
NLRB was seeking technical assistance with the design, development, and delivery of a distance learning module on Violence in the Workplace. They needed engaging, professional instruction that would enable employees to acquire the safety and security skills and instincts necessary to protect the NLRB workforce in the fulfillment of its mission.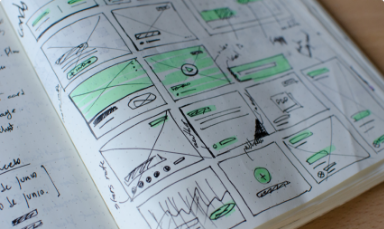 Solution
Paltech followed established project management principles and practices in planning and implementing the distance learning module. The objective was to design, develop, test and deliver a web-based module in an asynchronous format on the NLRB intranet website. The module would incorporate Level I and II interactivity lesson content, incorporate professional instructional strategies, and be Advanced Distributed Learning (ADL) SCORM®-compliant. Pal-Tech not only led a team of Subject Matter Experts (SME) in weekly meetings, but implemented a rigorous, 23-step task-flow and QA process.
Result
Paltech delivered a flexible distance learning module on the NLRB intranet site that tracked learner completion and produced analysis reports for NLRB staff. Module deliverables included: a course design document; NRLB graphical user interface; storyboards; module of approx. 50 to 55 screens in HTML format and SCORM® conformant; graphics, audio, and video; and real-time comments and change tracking capability.