TRAINING AND LEARNING; IT
Dept of Commerce Office of HR Management (OHRM) Training and Web Development Services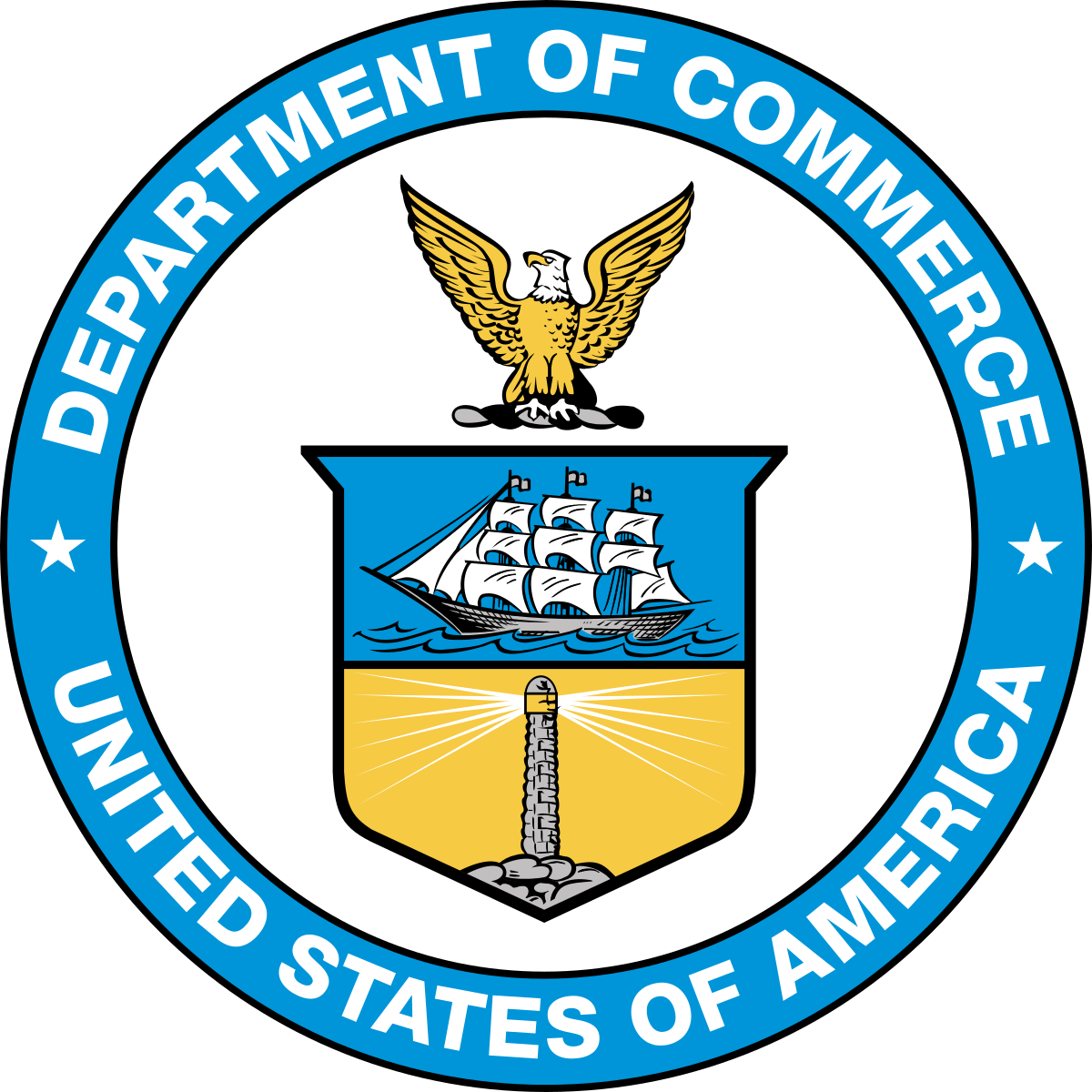 Challenge
We supported the client's mission to develop innovative and value-added HR programs while working with legacy content and an existing LMS and CMS. Paltech was awarded a contract to design and develop three e-Learning courses, provide LMS updates and administration support, and design and implement a new OHRM website in line with the organization's new brand.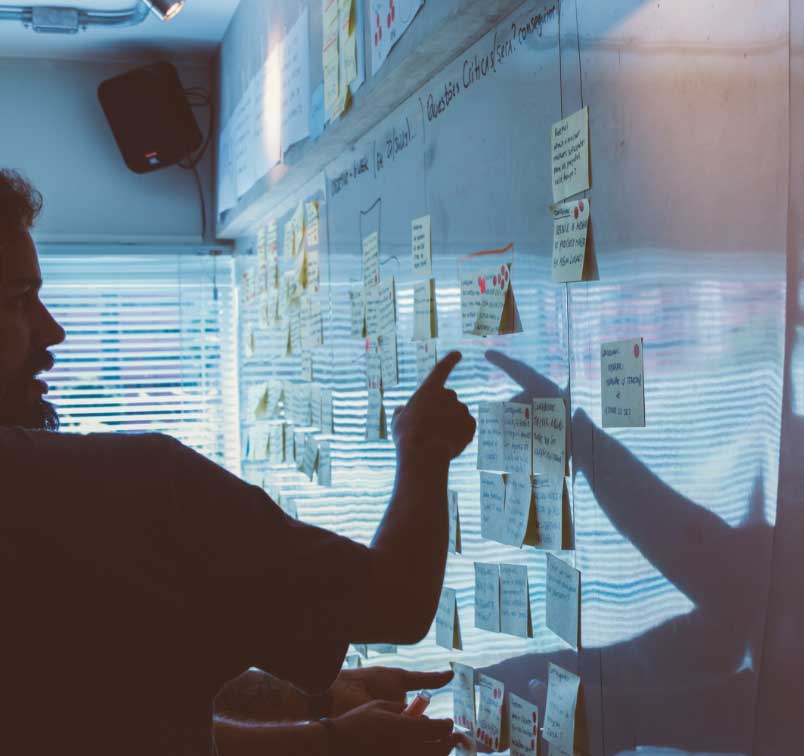 Solution
Paltech assessed and defined existing content, system requirements and policy restrictions early in the development process. Our approach allowed for creativity and innovation in design and alignment with future targets, while still working within known parameters. Although the end products were different, Paltech followed the Analysis, Design, Develop, Implement and Evaluate (ADDIE) model customized to each product and OHRM's specific needs.
Result
Consistency between training programs, e-Learning courseware, LMS content, and OHRM's website, which resulted in effective learning and user experiences from every access point.