TRAINING AND LEARNING; PROGRAM INTEGRATION AND MANAGEMENT; IT
USAID Global Health Administrative Services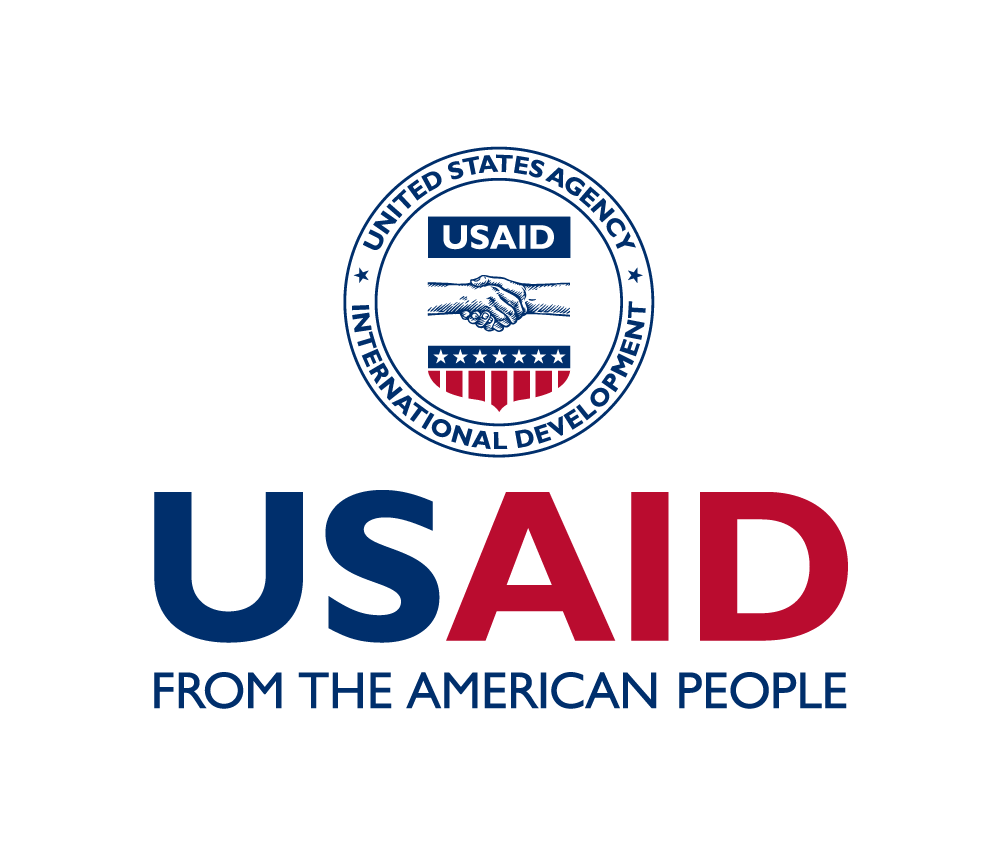 Challenge
USAID needed administrative, technical, and program support positions that could contribute to the overall achievement of the GH mission to prevent and manage the major health challenges of poor, underserved and vulnerable people, leading to improved health outcomes.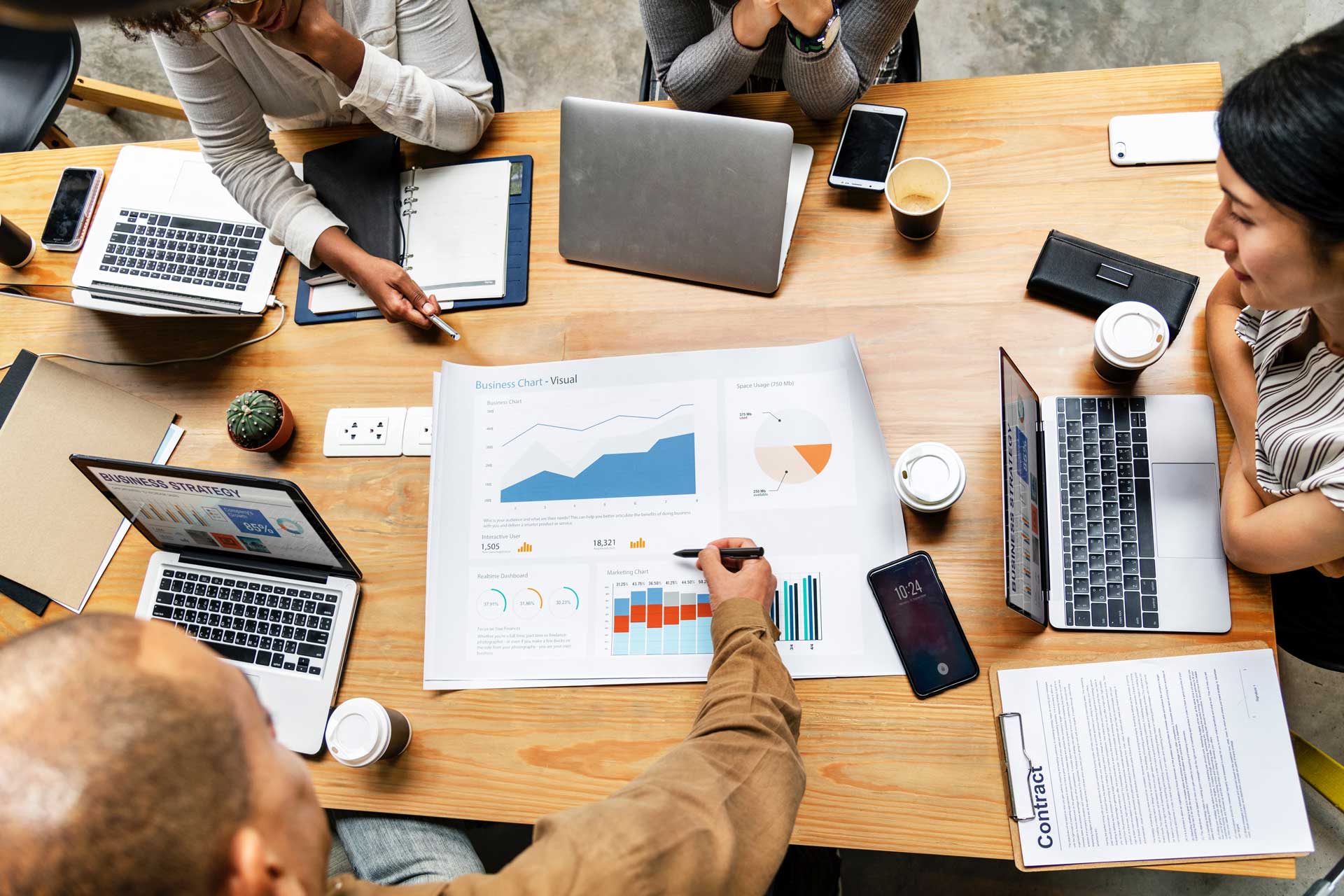 Solution
Paltech staff fulfilled administrative position needs including Front Office Assistant, Administrative Assistant, Program Assistant, Program Analyst, Program Specialist, and Operations Manager. Paltech staff provided essential programmatic support to GH and the Health teams at the field missions to address priority technical areas and contribute to the achievement of the President's Global Health
We created and maintained user-friendly tracking tools to help managers stay abreast of funding levels. Analytic administration included reviewing Cooperating Agency submissions, verifying data for COPs with all agencies, maintaining internal consistency of program narratives, and providing quality assurance for program priority areas and targets. Our Operations Manager met with the IT Shows Contract Director weekly to ensure compliance on reporting and invoicing. During the annual evaluation of staff, the Operations Manager solicited 360 feedback from Paltech employees' USAID on-site managers and team members.
One of our employees has had a critical role on the GHI communications team, coordinating with the Department of State and the CDC to lead content development and design of GHI.gov. Also, a Paltech Program Assistant temporarily detailed to the Office of the Global AIDS Coordinator provided support coordinating interagency inputs for the annual Headquarters Operation Plan.
Result
Paltech managed staff in geographically dispersed sites; recruited, trained, and managed staff with diverse skills sets and in a variety of administrative, technical, and programmatic positions; and led performance monitoring, including monitoring client input and satisfaction with performance
Paltech Program Analysts and Specialists also supported the following high visibility initiatives and events:
Every Child Deserves a 5th Birthday campaign in April 2012
Launch of the Women's Empowerment in Agriculture Index in February 2012
Delivery of a two-day evidence summit on Enhancing Provision and Use of Maternal Health Services through Financial Incentives in April 2012
Multi-country call for data and prepared the 2012 G8 Accountability Report, to be shared at the 2012 G8 Summit.