TRAINING AND LEARNING; IT
VA Geriatric Research Education and Clinical Center (GRECC) Training – SCORM Modules
Challenge
GRECC selected Paltech to design and develop computer-based training (CBT) for use in training clinicians and other healthcare industry caregivers. Challenges included: adapting medical content from SMEs into user-friendly formatting, designing and producing a 508 compliant interactive course, and completing review cycles with different groups.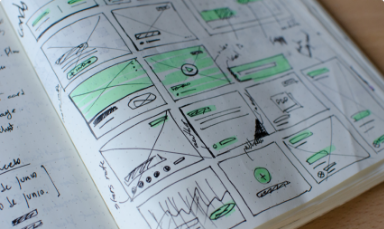 Solution
Paltech's project management and technical development skills resulted in 15 modules of interactive content accessible to learners via the GeriScholars LMS, which led to further work.
Result
Consistent, accredited training for clinicians, caregivers, and healthcare providers that cover topics including end of life care, dementia, and medication management in an online format they can access and complete from any location, at any time.