Bureau of Economic Analysis (BEA)
BEA Blanket Purchase Agreement (BPA)
BEA has a requirement for Strategic Planning, Communications, and Outreach Support services to include event planning (conference exhibits and meeting services), facilitation and training, multimedia relations support, website and graphics design support, writing and editorial support, and performance/management analysis.
Through this BPA, contractors will provide a variety of conference and facilitation services and environmental design in the above-mentioned fields and other related areas, as well as strategic planning, organizational performance management, and communications.
The agreement provides simplified mechanisms for filling recurring needs, while leveraging buying power by taking advantage of a single competitive process, saving administrative time and reducing paperwork.
BEA BPA Contract Benefits:
React quickly to organizational needs
Reduce turnaround times
Ensure outreach to external customers and audiences
Support strategic planning and communications
Avoid/save costs
Improve overall customer service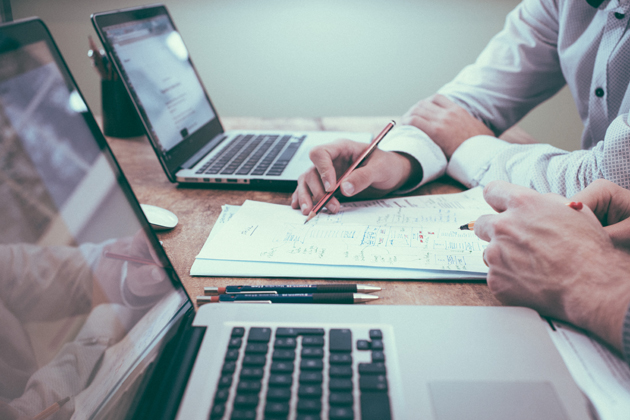 Capabilities
Key Service Areas:
Communications, and outreach support services
Event Planning (conference exhibits and meeting services)
Facilitation and training
Multimedia relations support
Website and graphics design support
Writing and editorial support
Performance/management analysis