General Services Administration (GSA)
Human Capital and Training Solutions Small Business (HCaTS SB)
HCaTS Contract Benefits:
Available to all Federal agencies
Permits multiple award types (Firm Fixed Price, Time and Materials, Cost Reimbursable)
Ability to combine task order types; task orders may include various incentives, performance-based measures, and multi-year option periods
Limited number of pre-screened expert contractors with proven successful performance
Provides a robust period of performance: 10.5 years (5-year base, one 5-year option period, one 6-month option period) plus an additional 5 year period to allow for task order completion
Supports successful implementation of the government wide Human Capital Assessment and Accountability Framework (HCAAF) as referenced in 5 CFR 250
Further information on HCaTS SB may be found on the HCaTS PMO website.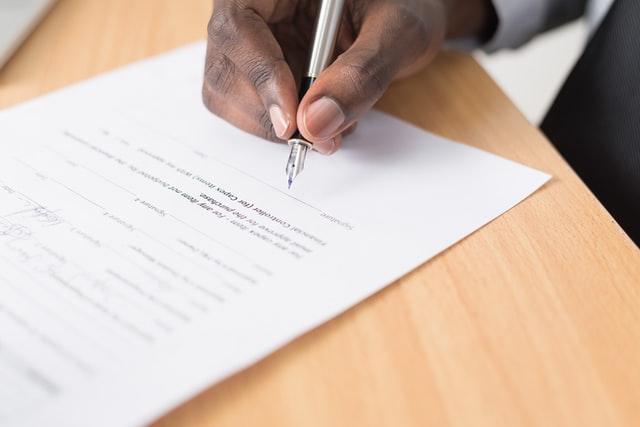 Paltech Capabilities in HCaTS SB Service Areas
Key Service Area (KSA) 1: Customized Training and Development Services
Training Program Management Support
Technical Skills & Knowledge Training/Learning
Career Development & Management
Leadership, Management & Supervisory Training and Development
General Skills & Knowledge Training Development & Coaching
Web-Based, Traditional-Based, Integrated Modules and Platforms
Key Service Area (KSA) 2: Customized Human Capital Strategy Services
Talent Management
Human Capital Management
Integrated Business Management
Change Management
Performance Management
How to Use HCaTS
There are two ways to access Paltech's services under HCaTS:
Delegated Procurement Authority: After a Contracting Officer attends mandatory Delegation of Procurement Authority (DPA) training, GSA will issue a DPA to the customer agency Ordering Contracting Officer (OCO) who then can award a task order through the contracts. The DPA establishes the OCO's roles and responsibilities. OPM is available to provide complementary scope reviews for customer agencies.
Assisted Acquisition Services: OPM (supported by GSA's AAS contracting expertise) performs the acquisition on behalf of the customer agency and provides pre- and post-award support, as negotiated with the customer. An inter-agency agreement is required.
Complete a survey to determine if HCaTS is right for your business